Events
Spaghetti Dinner- January 18, 2019
Christian Care is hosting a spaghetti dinner fundraiser on January 18, 2019 at Trinity Anglican Church located at 1818 6th Avenue in Rock Island. Doors will open at 5:30, with dinner served at 6pm. Tickets are $15 for a plate of pasta and a glass of wine ($6 for a 2nd glass). All proceeds will go to help programs and services at Christian Care as we care for those experiencing homelessness in our community.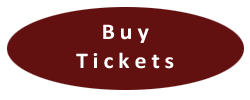 Have a Heart For the Homeless Luncheon- February 2, 2019
Christian Care is proud to be co-hosting the 6th annual Have a Heart for the Homeless fundraiser luncheon on February 2, 2019 at Jumer's Casino in Rock Island. All proceeds will provide support for services and programs at Christian Care and Humility Homes & Services. Our special guest speaker is Linda Cook (QC Times) with entertainment provided by the Quad City Ukulele Club.
Doors open at 11:30am with lunch served at 12pm. Order your tickets today!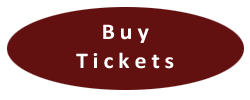 Christian Care is forming a Royal Neighbors Chapter.
What does that mean? You can join us by paying $20.00 in annual membership dues and work side by side with us to do various community service projects. Fundraising is an integral part of the chapter's work and matching funds from Royal Neighbors up to a maximum of $1,000 per year are available. There are many opportunities for us to participate in and raise money for Christian Care, all while having fun! Please contact Becki today at 309-786-5734 or via email at info@christiancareqc.org to sign up.